1:1 Coaching


I offer business coaching services for entrepreneurs and founders looking to build and scale their business.

If you're feeling overwhelmed, stuck, or simply looking for additional support to take your business to the next level, you're not alone. I work with founders to clarify their goals, identify top priorities (we can't do it all!), and develop a plan of action to scale their companies and increase revenue and reach.

I especially enjoy working with creative entrepreneurs, healers and socially conscious businesses looking to expand their impact and grow their business.

Core Services:

> Ideation: Define core businesses services and products
> Focus: Clarify mission, vision, values, and your unique positioning
> Action: Develop a 12-month growth strategy
> Creative: Build a cohesive visual brand identity (logo, fonts, website)
> Mind/Body: Support in releasing limiting beliefs, inaction, and imposter syndrome

My Philosophy


I believe we are at a unique moment of time – late stage capitalism, an urgent and growing climate crisis, the crumbling of old power systems and patriarchies – where visionary entrepreneurs, busineses, and healers are needed more than ever.

Entrepreneurship is a powerful tool to:

+ build new equitable and abundant systems
+ redistribute financial resources
+ create a new vision for our lives and our planet
+ have meaningiful impact in our communities

At the same time, starting a business is not for the faint of heart. It's a journey of highs and lows, and one that I have found is best done with with a strong vision and sense of where you are trying to go.

It's essential to do it in a way that is sustainable and pays the bills – because right now we still have bills! In my experience, many entrepreneurs, especially female founders, often self-sacrfice for their business, avoiding paying themselves a full salary or structuring their business in a way that can comfortably and sustainably support their financial and emotional needs.

As a business coach, my goal is to help you get clear on your vision and ground it in practical, actionable steps that lead to a thriving, sustainable business.

The goal is to bring your vision to life with as much ease and financial abundance as possible. Think focused strategies and automated systems. A consistent and growing monthly revenue. More financial literacy and strategic list-building, less time making reels.

My approach is informed by my 7+ years as an entpreneur working across industries (beauty, wellness, fashion, and CPG) and training as a lawyer and social scientist. I believe in a holistic approach to business leadership and also incorporate meditation, Internal Family Systems, and somatic experiencing practices into my work.

Work with me

We'll start with a deep dive into your why you are starting this business and an audit of what services, systems, and products are currently in place. From there, we will identify our top priorities for working together and create a detailed plan of action for transformational change.

Each session is 60 minutes and includes detailed follow-up and homework :)

I typically work with clients on a weekly or bi-weekly basis. I recommend we work together for at least 3 months to see real results.

To schedule a session, please email:
hi@johannapeet.com ︎

Sliding Scale

I do have a limited number of sliding scales spots with prioritity given to BIPOC and LGBTQ+ clients. I believe strongly in equitable acesss, so if you are a founder serious about making an impact but with limited financial funds, please do not hesitate to reach out.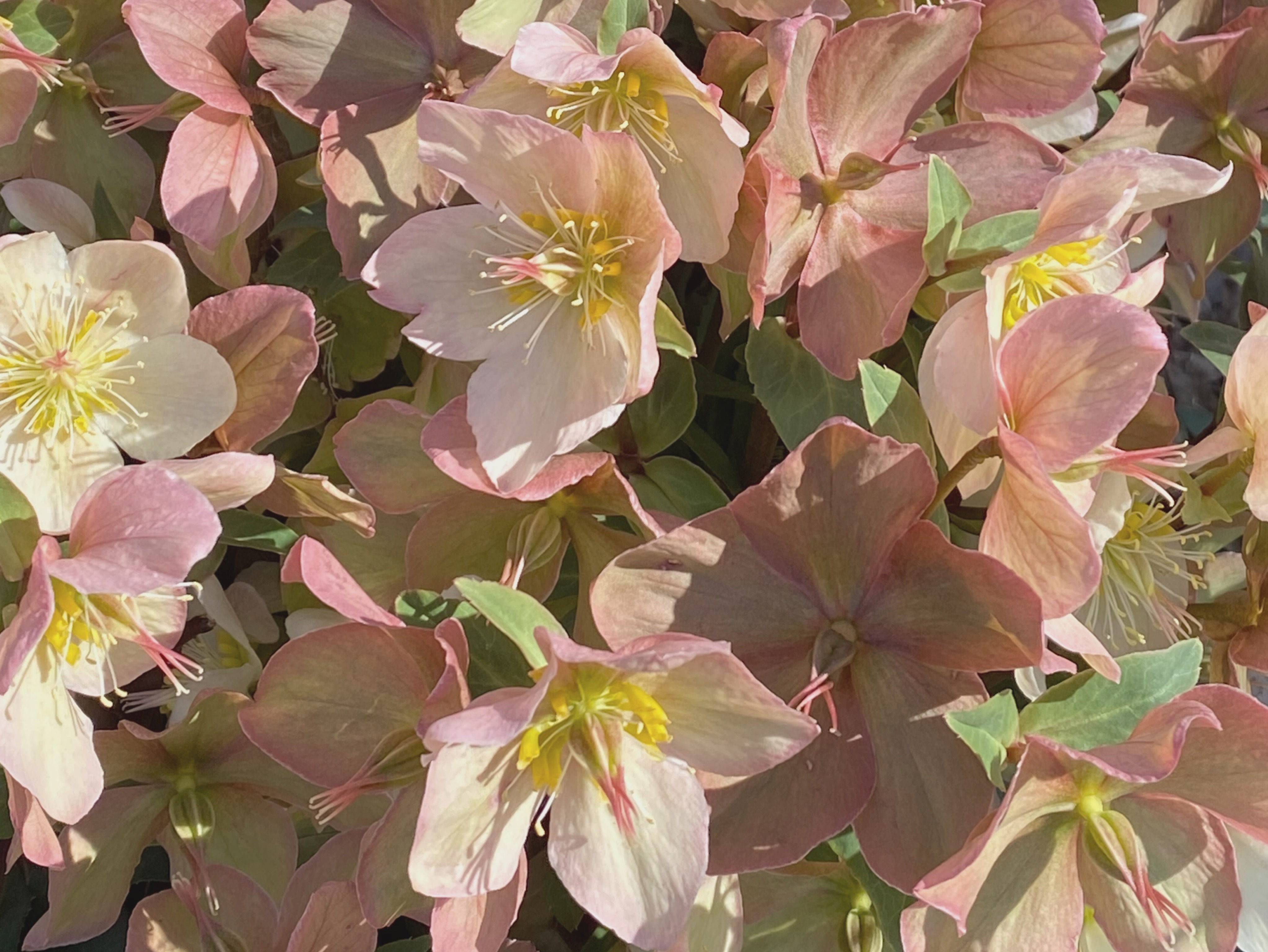 ""When I dare to be powerful, to use my strength in the service of my vision, then it becomes less and less important whether I am afraid."
― Audre Lorde